News
Nordimet® PFS and Pen are launched in Chile!
Category
Corporativo Nordic Phama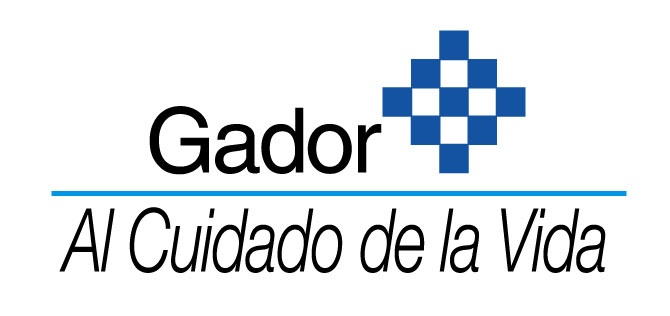 Nordic Pharma Americas, Asia, Pacific are pleased to announce that as of the 15th of April, Nordimet® PFS and Pen are officially launched in Chile via our partner Gador.
This exciting milestone represents the first launch of the Nordic Pharma methotrexate products in Latin America.